Lighter than a bar of chocolate
With only 99 grams the zero,99 is lighter than a chocolate-bar and never falls into weight. No matter whether in a small purse or in the jacket. Due to its pack size of only 21 cm the small umbrella always fits in any pocket. The handy form and the simple handling make the pocket umbrella the lightest companion, even in heavy downpours.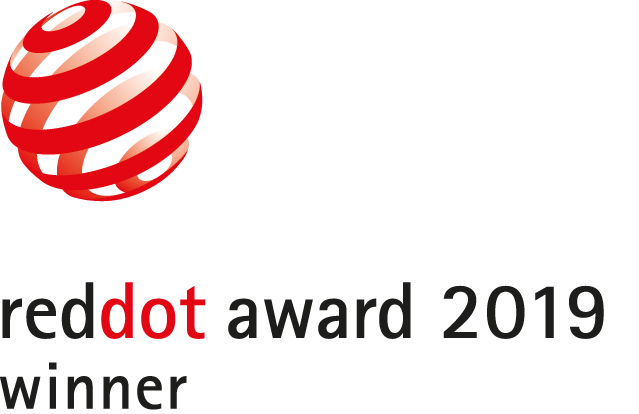 This unique flyweight, which can easily fit in the inside pocket of a jacket or in a small pochette, is the proud recipient of the Red Dot Design Award – an internationally recognized and award for outstanding design. In addition to handiness and smallest pack size, the zero,99 convinces with extraordinary stability due to the processing of high-quality aluminum-carbon rails. Thus, the zero,99 reliably protects even from heavy rain and always cuts a fine figure.
The automatic open-close mechanism on umbrellas is well known. But it is nearly a kind of magic to integrate this mechanism into a pocket umbrella that nevertheless weighs no more than 176 grams. This makes the zero*magic the lightest umbrella with an automatic opening and closing mechanism in the doppler range. Despite the particularly handy format and the low weight, the umbrella offers the ideal protection from any weather – that truly borders on magic. 
MAXIMUM SIZE. MINIMAL WEIGHT.
Perfect lightness with above-average size - what were previously considered two insurmountable opposites are now combined in the zero XXL. At an incredible 350 grams, this innovation weighs less than half as much as comparable umbrellas of this size. And with its 130 cm diameter, the open canopy leaves nothing to be desired in terms of comfort. Two people can easily find room for a walk together under the zero XXL.
For all those who are regularly out and about, the zero XXL is the perfect choice, whether on the way to work or on the daily walk with the dog. Especially on changeable days, it is a companion - in the truest sense of the word - that doesn't weigh much and is also taken along when it's not raining yet.  
MINIMUM WEIGHT. MAXIMUM UV PROTECTION.