doppler stands for diversity and individuality!
A broad product portfolio of umbrellas, sunshades, garden furniture, seat covers and accessories offers a wide range of
designs, shapes and colors as well as technical refinements and applications.
A big range of products as reliable companions in sun and rain
Individual designs and shapes are created by experienced employees
Durability through strict tests as well as a repair and spare parts service
doppler manufactory umbrellas are unique products and classy companions in all types of weather. Each of these handmade accessories tells its personal story. 
Handmade since 1946 in Braunau, Austria

Processing of Italian fabrics and woods from Europe.

Noble and high quality pocket- and stick umbrellas with great attention to detail
The red dot is a trademark, a logo and a quality promise all in one. For more than 90 years, Knirps has been the original and has been protecting against sun and rain since 1928.
Leadership in innovation trough German engineering.
Reduction to the essential – exclusive and unmistakable

Unique combination of independent design and technically advanced functions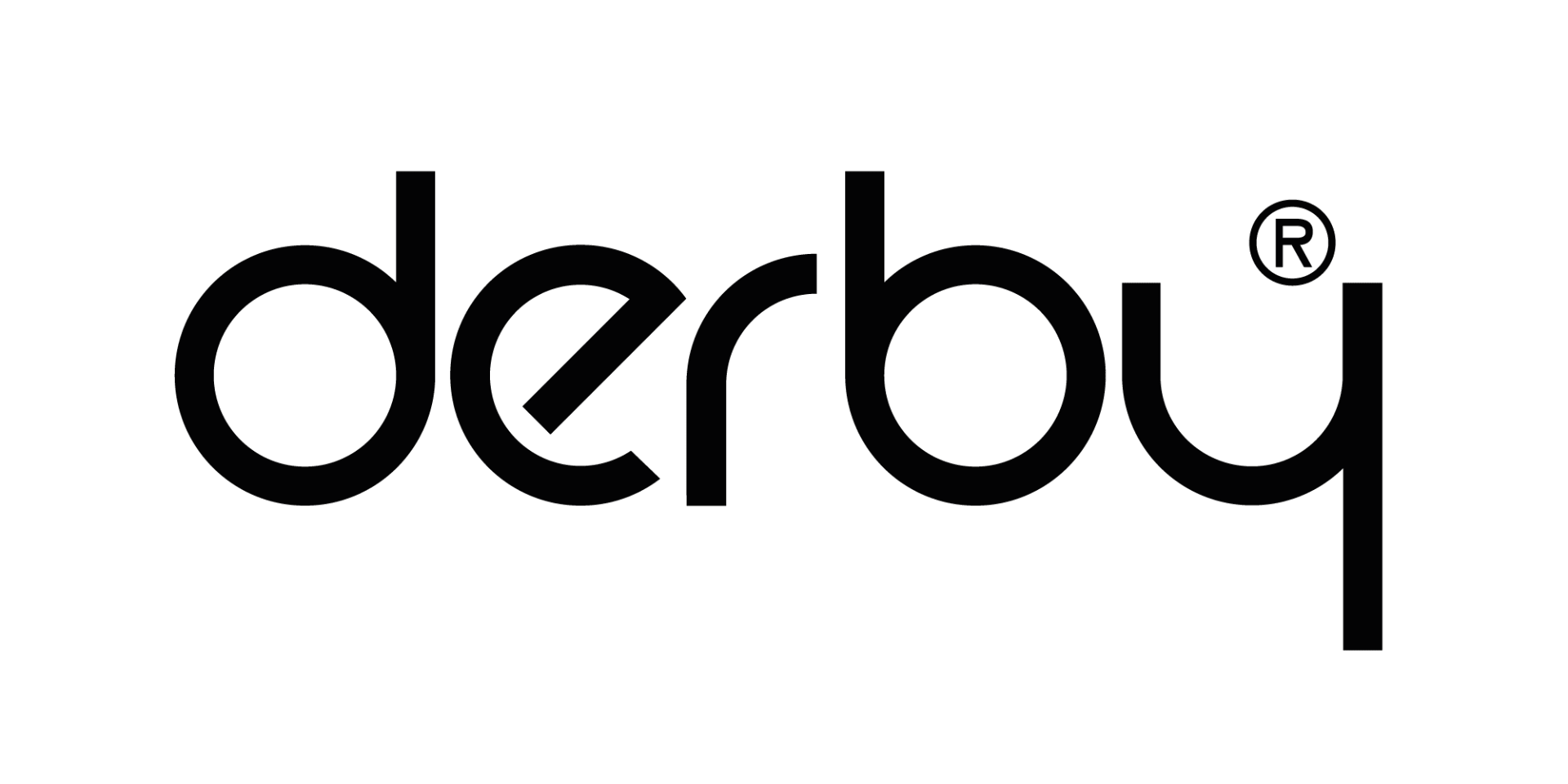 derby umbrellas and seat-cushions are the ideal products for all those, who are price conscious while shopping but don't want to miss certain quality criteria.
Adherence of strict brand-standards concerning mechanic, color fastness, fabric substance and UV protection

Low prices trough efficient large-scale production

The low-cost protection against sun and rain
The trend-brand bugatti swears by the high-quality doppler umbrellas. 
With its puristic umbrellas, bugatti focuses primarily on men who appreciate timeless elegance combined with high-quality technology.