OUR CONTRIBUTION FOR TOMORROW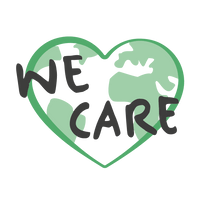 As a leading umbrella manufacturer, doppler stands for innovation, quality and product diversity – always from the point of view of sustainability. A responsible relationship to people and the environment is a personal concern for the company. The declared "doppler standard" is based on three essential pillars.
#dopplerwecare
Products that are manufactured by doppler are distinguished by their high quality.
Whether parasols or umbrellas, seat pads or garden furniture – the high quality of the doppler products can be relied on. The decisive factor for this is the use of first-class materials as well as comprehensive quality management. Before their introduction, doppler products are subjected to rigorous tests, for example, umbrellas are tested in the wind tunnel or fabrics are tested for their fade resistance. The three-year warranty speaks volumes and reflects the company's high level of confidence in its products. If, nevertheless, something should break, most problems can be rectified by trained specialist personnel of the in-house repair and spare part service.
Extensive tests of all products, such as wind tunnel tests and testing the fabrics for lightfastness.
doppler offers a 3-year guarantee on all of its products - even 5 years on products from the Superstrong and Carbonsteel umbrella series.
In-house repair and spare parts service enables the repair of damages, even years after the product was purchased.
Doppler takes numerous steps to contribute to greater sustainability in the manufacture of its products.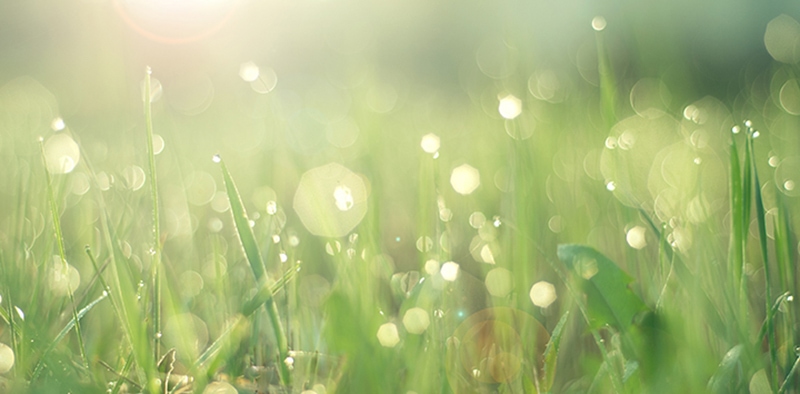 For some time now, we have been working hard to reduce the use of plastic packaging—with the aim of doing without it completely in the long term. For example, there has been a change in the packaging material; the shipping bags are made of paper wherever possible. Cardboard that can no longer be used, shredded cardboard or biodegradable films are used as filling material. In the 2020/21 season, doppler has already managed to save more than 3.5 tonnes of plastic packaging.
The vast majority of all articles that leave doppler's premises are tested according to TÜV and/or REACH standards or have an FSC®-certificate. If plastics are used, they are tested for harmful substances in advance.
The repair service helps to avoid new purchases and, as a result, waste. From 2022, the company headquarters in Braunau will also cover more than 50 per cent of its energy needs with a photovoltaic system.
Due to the doppler repair and spare parts service, a large number of items can be repaired in the company's own workshop - this is our contribution to a longer life of the products and an effort to oppose the throwaway society.
More than 3.5 tonnes of plastic could be saved in 2020/21 through biodegradable film, sustainable filling material - and, where possible, paper packaging.
STANDARDS AND CERTIFICATES
Testing of the products according to TÜV and/or REACH standards and labeling with FSC®- certificates.
Helping to avoid new acquisitions and waste through the doppler in-house repair service.
From 2022: 50% of the electricity at the company site in Austria will be covered by our own photovoltaic system.
As a traditional company and important regional employer, doppler is aware of its social responsibility.
Its employees can rely on a secure job with attractive prospects and enjoy social benefits, amenities and support, for example in the form of funded training courses. In the family-run generation business, the collegial cohesion in everyday work can be felt. Doppler also recognises its obligation to society and relies as much as possible on cooperation with regional suppliers.
As an amfori BSCI member, doppler also contributes to improving social conditions - from fair payment to saying "no" to child labor - along the entire supply chain.
Cooperation with regional suppliers where possible.
The collegial cohesion is very important in the family business and is noticeable in the daily work.
Social benefits, perks and attractive benefits for all employees.
Questions about the doppler standard?
Do you have any questions or suggestions regarding the doppler standard and our efforts in the areas of responsibility, quality and sustainability? Then please feel free to contact us. We look forward to your questions and an exciting exchange on the topic.